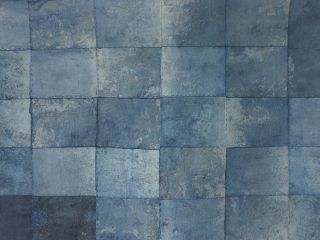 Welcome to the Water Palace
September & October 2020
In 2001 Anne Vilsboell went to India to collaborate with Indian miniature painters. She had written 24 stories revolving around the conceptions water can conjure up. 70 % of the globe and the human body is water.  
All her stories focused on : what would happen if the entire globe was full of water ? Where would we live ? 
Her paintings which will be on view at La Maison sur la Sorgue in September / October 2020 are all linked to water, its power and symbolism : the sea, the waves, the colours of water, the force of water, the danger of water and to the Water Palace and its interiors.